Ensure you're attracting leads wherever possible
Research shows that 81% of consumers research online before buying, putting them further along in their buyer's journey by the time they have an interaction with your salespeople.
As a result, your brand needs to be present on several online and offline platforms to make sure that you're attracting as many potential customers as possible - and it's vital that you're aligning these touchpoints to ensure the user experience across all is the same.
In this eBook, we've discussed why it's important to use multiple touchpoints, the benefits of each one and provided an easy checklist to help use them effectively.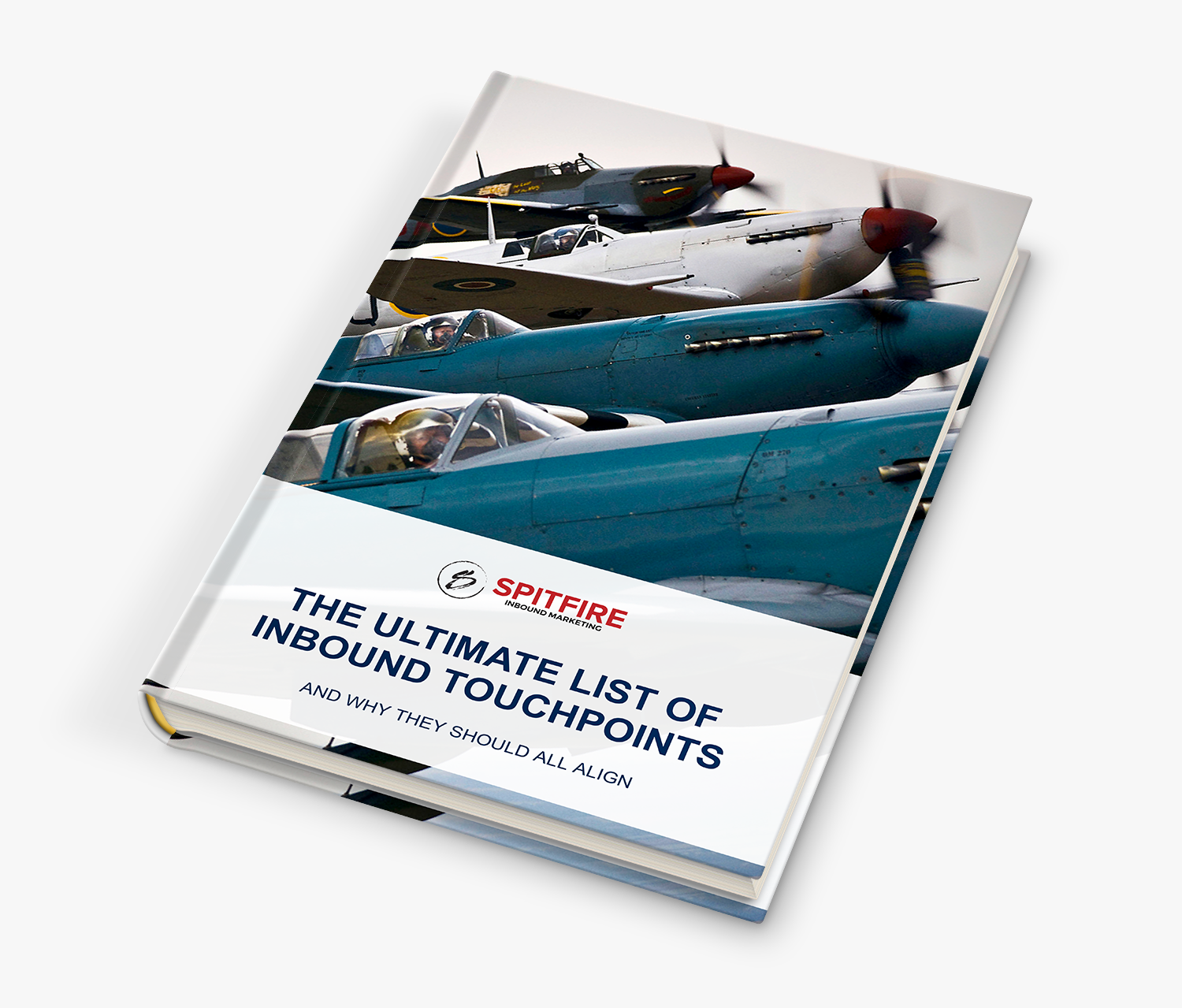 This eBook covers:
The importance of understanding the buyer's journey
The benefits of using multiple touchpoints
Why your touchpoints must align
Which touchpoints are essential?
Your touchpoint checklist
Give us some info about you to get your copy 👇