Proper planning prevents poor performance
No more last-minute holiday campaigns and missed opportunities. Plan your upcoming campaigns with Spitfire's 2022 Marketing Calendar.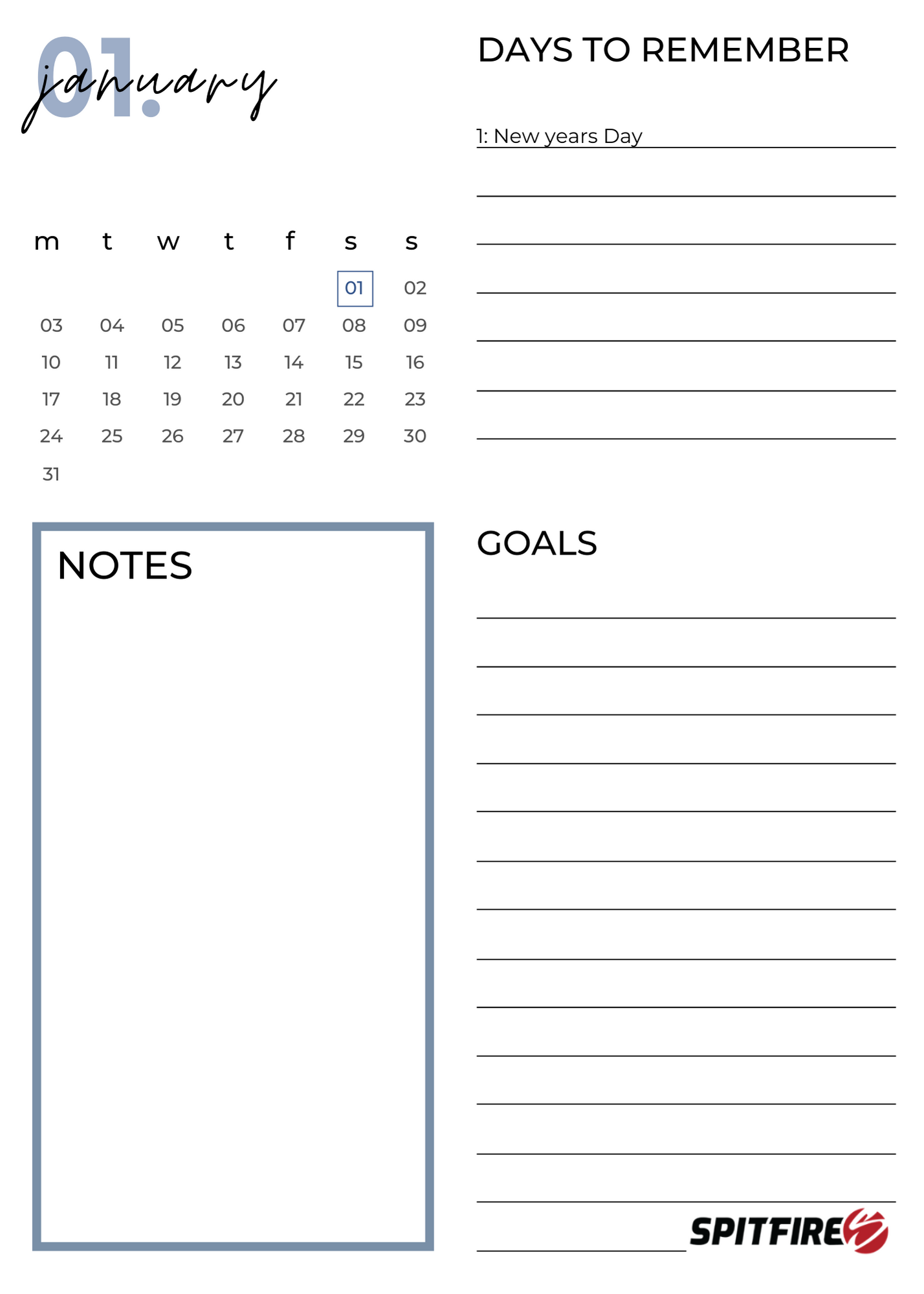 Download your 2022 Marketing Calendar
There's nothing worse than a poorly planned, generic campaign that leaves your customers wondering why you even bothered.
Download Spitfire Inbound's marketing calendar, and delight your customers with well-planned, memorable marketing in 2022.
This year we've also added in some hybrid working tips to help you to reach your full potential and plan your year so you can avoid feeling like this...