What is Inbound Marketing?
As a HubSpot Tiered Partner and inbound addicts, we spend our days perfecting the art of inbound. This collection of our insightful inbound marketing content will help you to navigate inbound marketing, and also decide if it's right for you.
As we share more of our insights online this collection will be updated so you'll always be up to date on the world of inbound marketing.
Ready to start learning about inbound? Fill in this form and we'll email you this collection 👉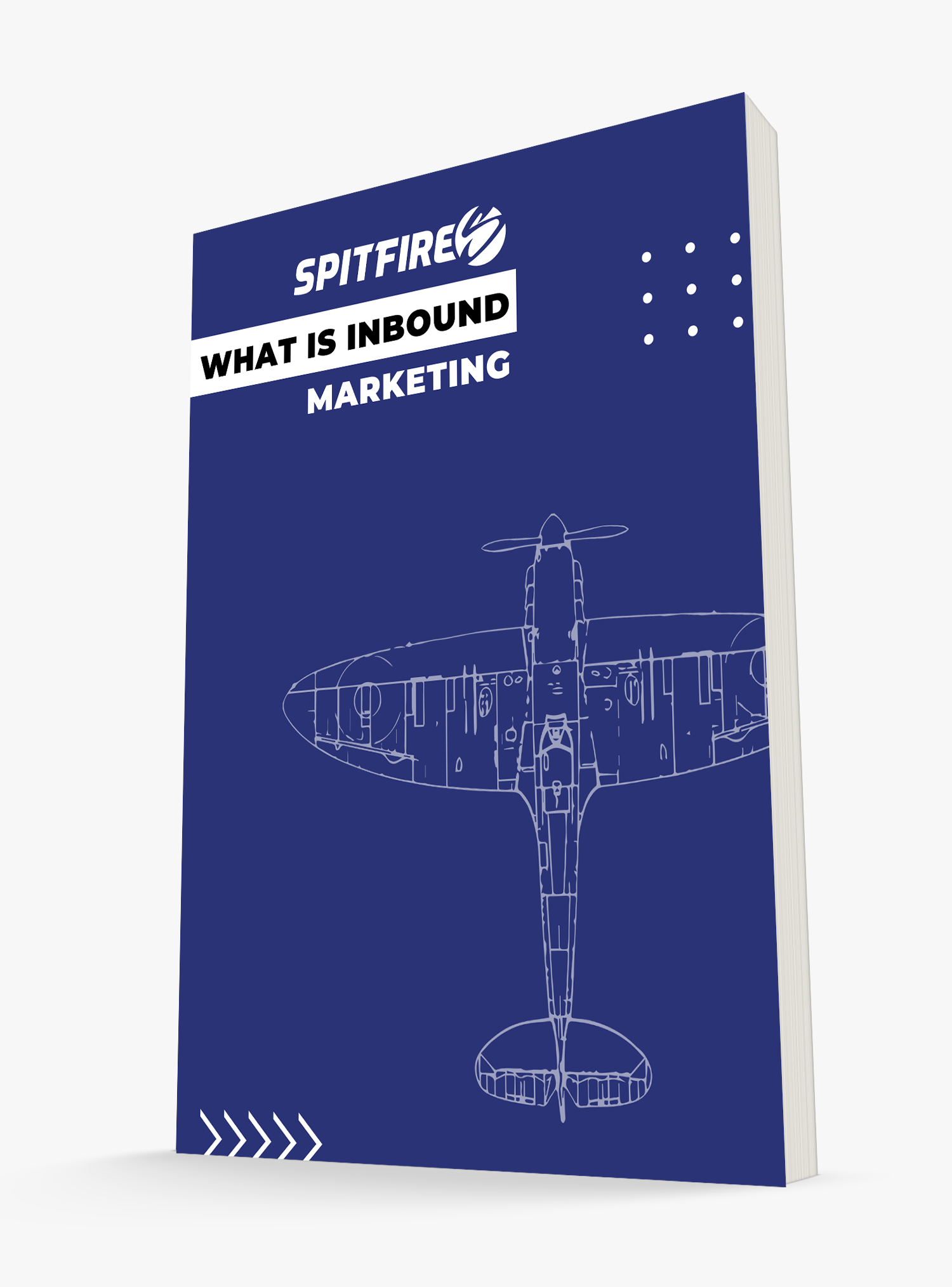 This collection covers:
The Inbound Marketing statistics you need to know
What is inbound marketing and why do you need it
Why data is useless (if you don't know what to do with it)
The importance of tracking conversions: the holy grail of marketing